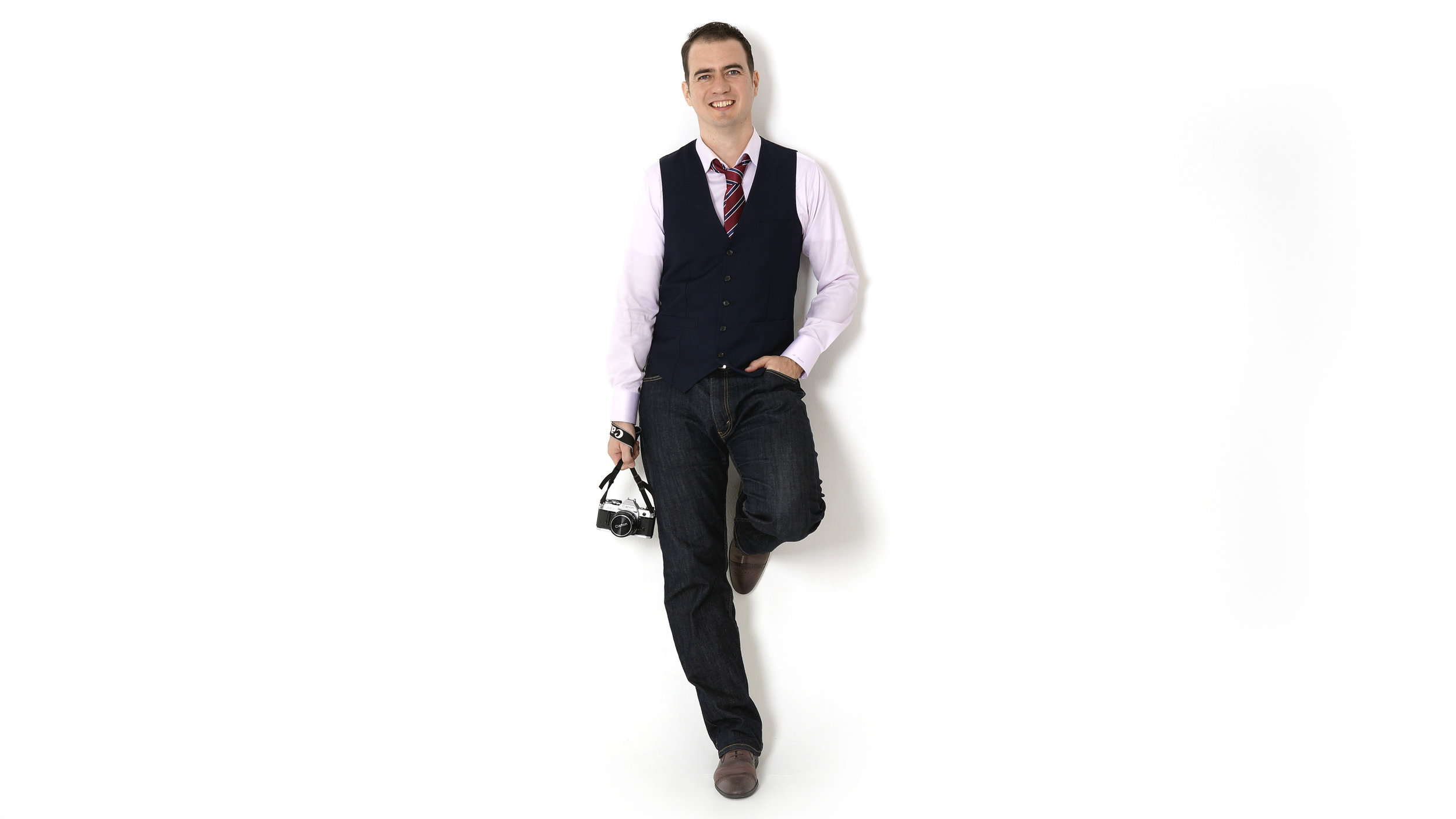 I am a French born, New Zealand trained award winning writer-producer based in Seoul South Korea. I travelled most of my life and worked in France, England, Italy, Spain, Australia, New Zealand and Korea where I now reside. My love for writing was only equated by my passion for films and it seemed only right to mix the two for a career. Storytelling and human character are some of the most beautiful things I know along with books, flying and scientific discovery. The future is bright and I write about it.
ACHIEVEMENTS
2018
2016
2015
SELECTIONS & AWARDS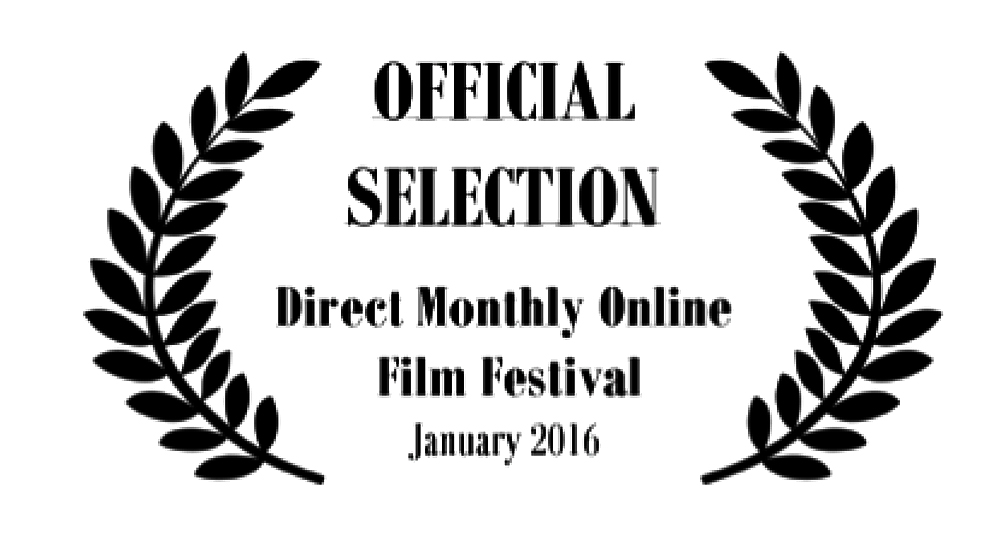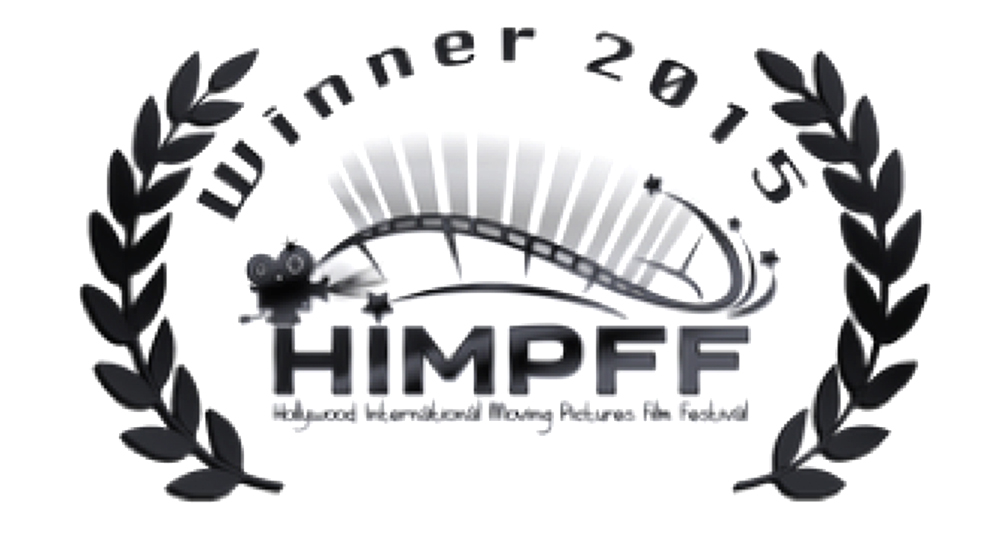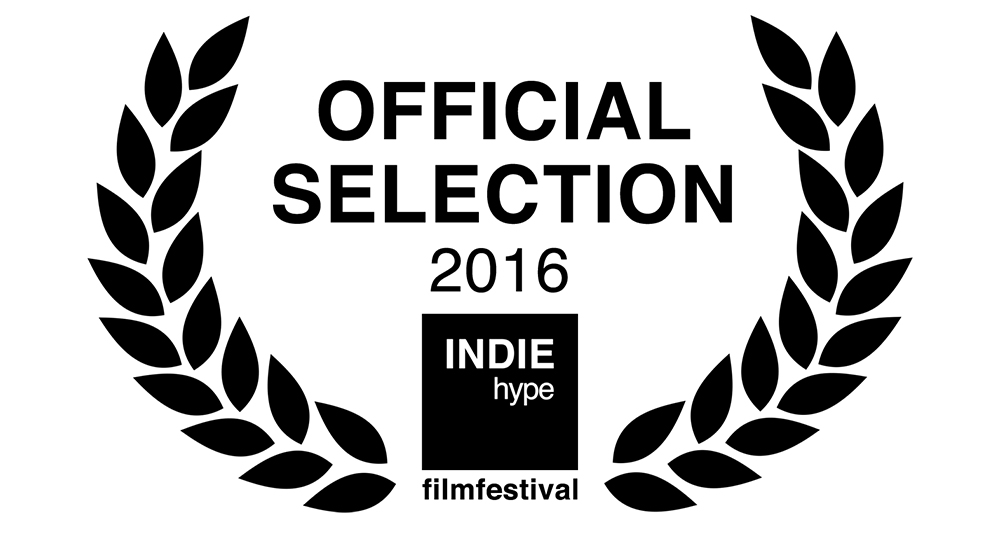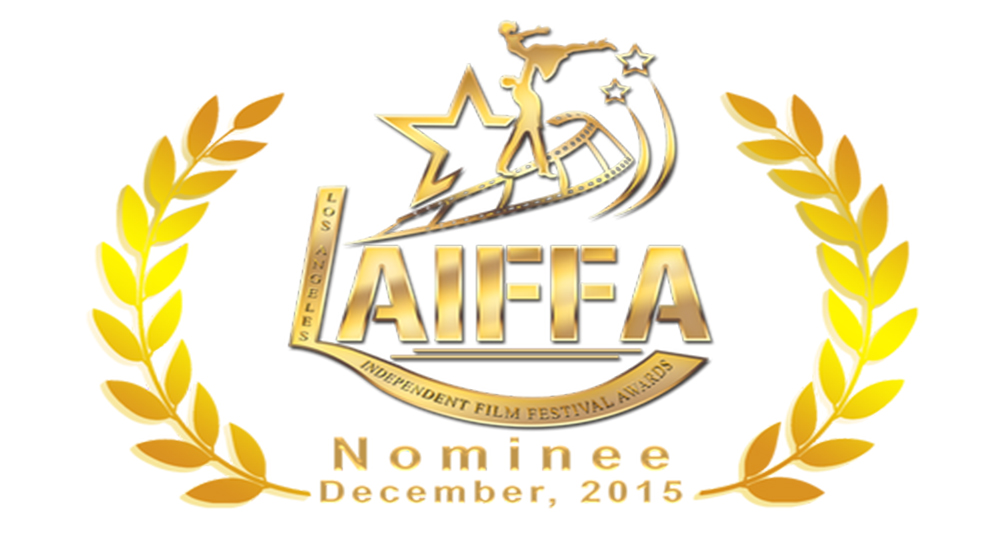 CALL COHO
HAEBANGCHON
Best Fight Choreography, Best Hand to Hand Combat Sequence, Best Action Actor, Best Feature Film at Urban Action Showcase 2015

Veteran Filmmaker Award at GI Film Festival 2015
BAG OF BONES
Korea Expat Film Festival official selection 2015
I, PROFESS
KOSMA International Film Festival official selection 2014
ATtheCOUNTER
Kweb Fest 2014 official selection
PUBLIC SPEAKING & COMMUNITY ACHIEVMENTS
ELECTED PRESIDENT OF SOUTH RIVER TOASTMASTERS CLUB
July to December 2011, I was elected president of SRTM in Gangnam, Seoul. My main duties were to work with the volunteer team, ensure that each weekly meeting was running smoothly, that all members were developing their skills and that the club was gaining popularity while keeping high quality standards.
Toastmasters International Competent Leader and Advanced Leader Bronze certificates.

Toastmasters International Competent Communicator and Advanced Communicator Bronze certificates.

1st Place, SRTM Evaluation contest, August 21st, 2014

1st Place, Area 30 Evaluation contest, October 8th, 2011

1st Place, GHTM Table Topics Contest, February 15th, 2013

2nd Place, GHTM Table Topics Contest, September 16th, 2011

2nd Place, Area 30 Table Topics Contest, October 8th, 2011

2nd Place, SRTM Speech Contest, February 15th, 2012

2nd Place, Area 30 Evaluation Contest, September 20th, 2014

3rd Place, Korea National Table Topics Contest, November 5th, 2011
EDUCATION
2013 – Seoul Global Center Startup School Certificate

2012/2013 – Executive Training Programme at Yonsei University

2009 – TOEIC, score 970/990

2007/2008 – Creative Writing Diploma at NZIBS, Auckland

1999 – Baccalauréat in Electrical Studies
IN THE MEDIA
A LIFE WORTH LIVING
If you want to know me, you've got to see the world through my eyes.